APIteq is the world leader of advanced 360° Digital Twin and 3D Photo Scanning to the Oil & Energy industry. R&D projects supported by Innovation Norway to develop a state-of-the-art photo scanning technology of drill bits.
Our trade mark is quality and customer focus. Since 2010 APIteq has developed unique state-of-the-art technology in cooperation with our technology partner, Weiss AG. This includes:
100 Megapixel full spherical 360˚ Civetta camera system
360° Digital Twin VAM software (Visual Asset Management)
3D photo scanner
Unique online solution for viewing massive 3D point cloud models in your browser
APIteq is represented in many countries and operate globally. Wherever you are, we can help you.
We welcome investors and partners to participate in our R&D projects.
Management and Operations
Sales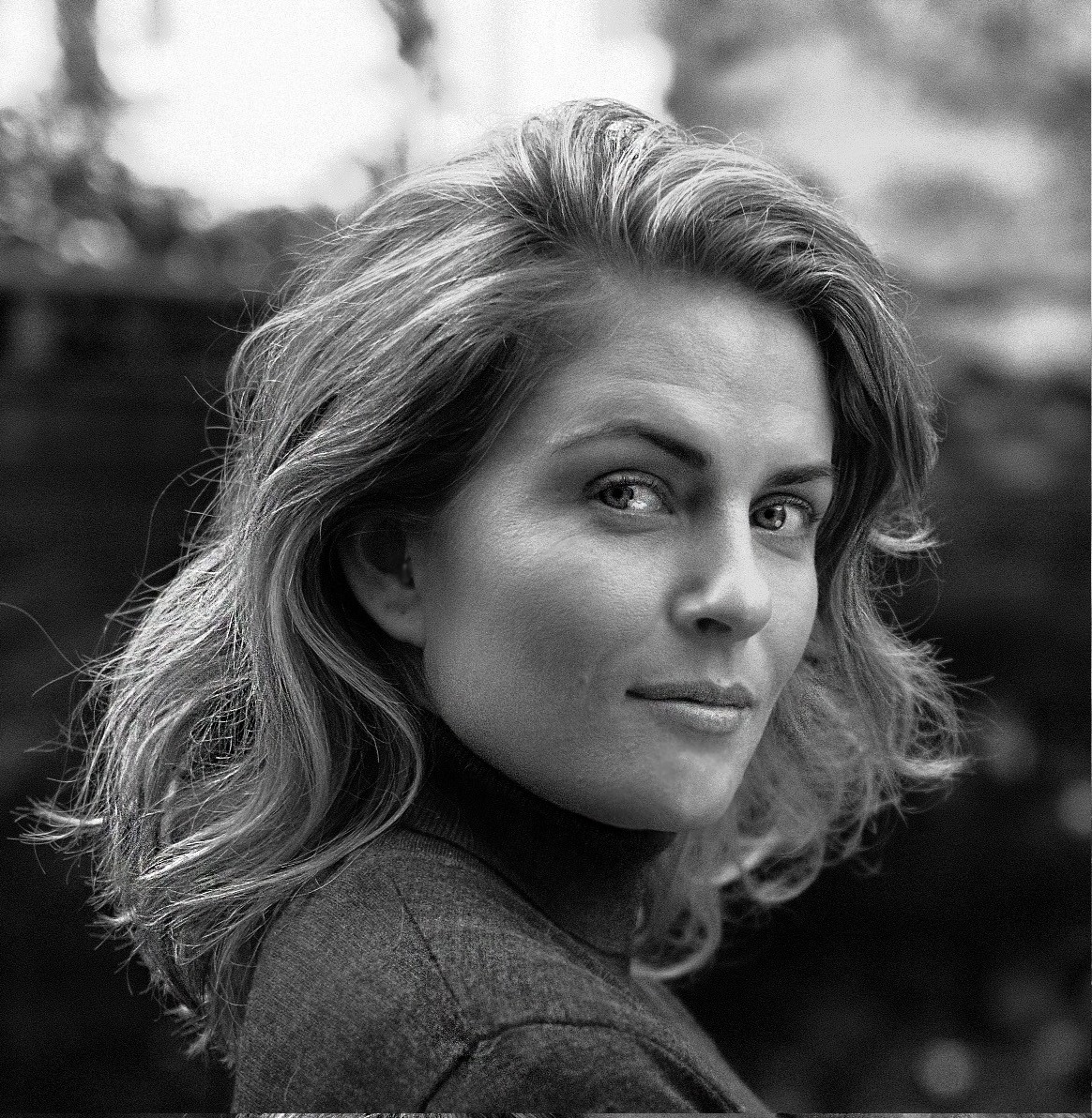 Charlotte Bergflødt
OPERATIONS MANAGER

Tony Smith
COUNTRY REPRESENTATIVE
USA & Americas
Tel.: +1 281-382-8240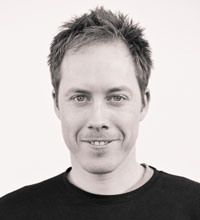 Jørgen Thomsen
PRODUCTION MANAGER