360° VAM

The 360° VAM (Visual Asset Management) is a visualization and communication tool that allows you to see all critical areas of your installation, on your own PC.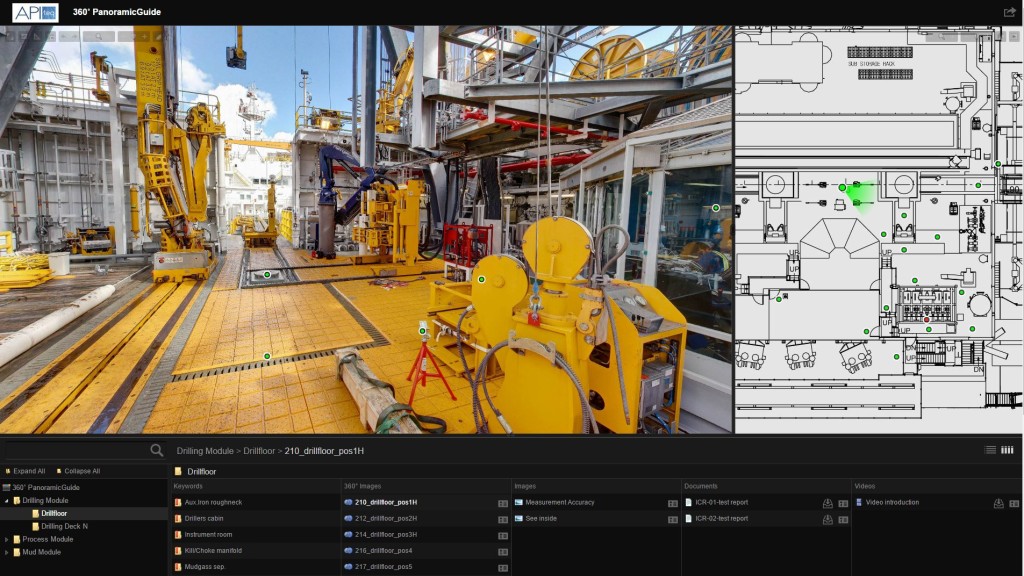 VAM is a browser-based database application software that allows to easily update and maintain your projects.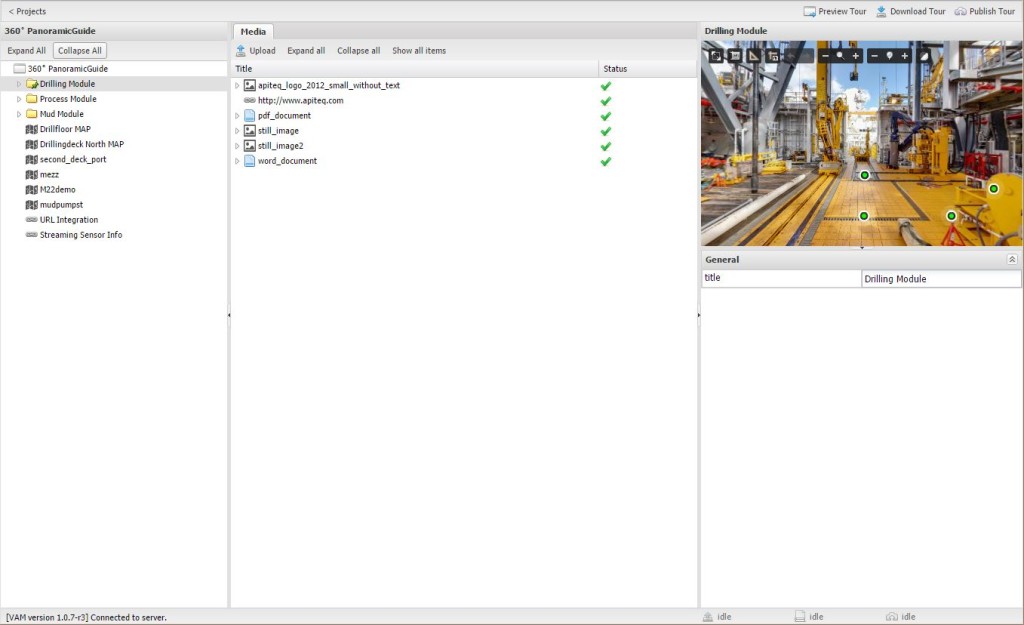 The 3D Photo scanner generates a very high quality 3D point cloud model for engineering purpose.
The 3D Viewer allows you to view massive 3D point cloud models over the internet.