Refineries & Petrochemical Plants
We have highly competent engineers with experience from all different stages of the industry to safely conduct field surveys, this is also a great part of the success in building the end product with corresponding menus based on GA drawings and plot plans.
The 360° VAM is used in every step of running a complex operation:
morning meetings
engineering of future and ongoing projects
HSE
training of new personnel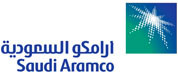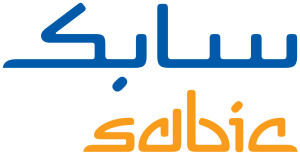 Power Plants
Power plants can be highly advanced industrial plants, very often placed in a remote location. This makes it hard for the operator to perform service and keep a daily hands on control with the plant.
Using APIteq 360° VAM can save travelling time to the plant when it comes to engineering, operations and maintenance.