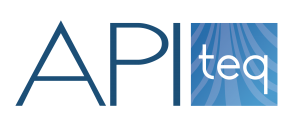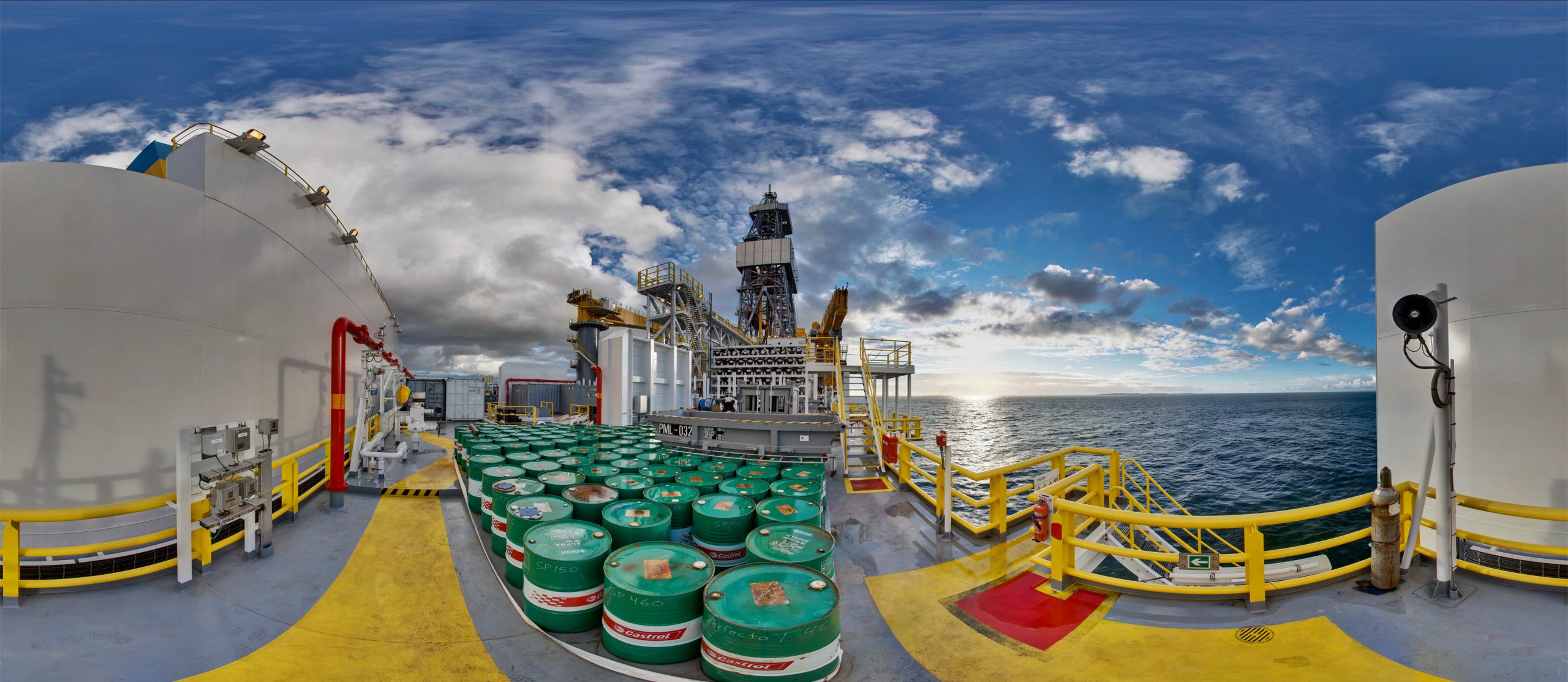 APIteq is a Norwegian company established in 2005. APIteq has developed unique 360⁰ and 3D based Photogrammetry systems supported by Shell USA, Innovation Norway and the Research Council of Norway.
This includes:
230 Megapixel 360⁰ full spherical camera system
3D Photo scanner
360⁰ Digital Twin VAM Visual Asset Management software
The APIteq advanced Digital Twin solutions have been provided to more than 70 Oil & Energy projects world-wide, including 14 projects and installations for Saudi Aramco in the Kingdom of Saudi Arabia (KSA).
APIteq is now developing a new, unique drill bit scanning and dull bit grading technology;
the 3Drill scanner
the grA+de software
The developments are done together with our partner Trax Electronics from Canada. APIteq is exclusively providing this service in the KSA. Saudi Aramco has been one of the pilot customers, with additional commitment from customers in Norway and Canada.
In 2021, APIteq is proud to welcome ASH Group as investor in our company with a common goal of providing the best technology and service for our Saudi Arabia customers.
Please contact us for investor possibilities.